Individually Wrapped Drip-Type Teabag Processing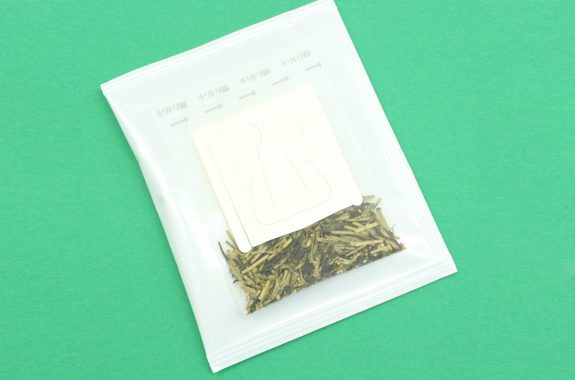 Individually wrapped drip tea bags are easy to carry and can be filled with delicious tea leaves.
Individually wrapped tea bags can be filled with nitrogen, so they are excellent in maintaining quality.
The filling process doesn't require finely crushed ingredients. Therefore, normal tea leaves could be filled into the teabag.
【 Types of individual wrapping 】 
● Plain film
Gold, silver, and white (see [Solid film] image above)
● Original film
We also accept the creation of original films. (See [Original Film] image above)
It is also possible to carry in the original film for filling.