Healthy Food Stick Processing With OEM Method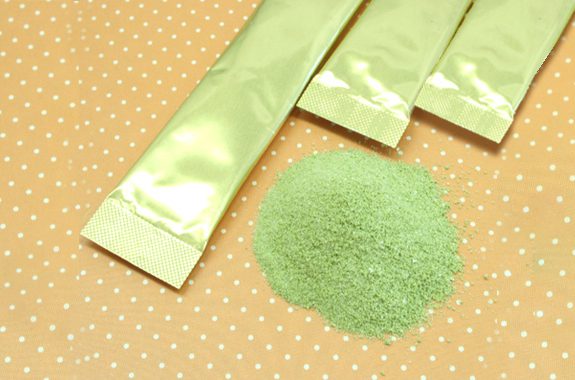 We manufacturing powdered stick packs for healthy food with the OEM method.
Even fine-grained raw ingredients could be manufactured smoothly with the stick packaging machine and auger filler.
Six units of the machine run with maximum capacity. Therefore, manufacturing with a large amount is no longer a concern.