Gold/Silver printing black matte finish film pack for filling OEM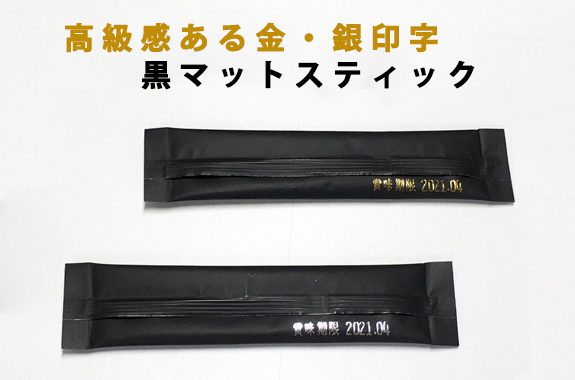 Printing on a luxury black matte material packaging with gold/silver letters is now available.
It could be used to fill up with various powdered materials such as matcha or healthy food.
Because it's our original, our client doesn't have to keep stock.