Exclusive: Balloon Teabag Processing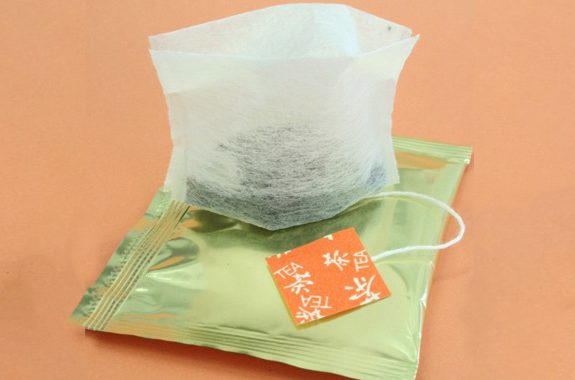 A type of teabag that swells out when shaken.
As it swelling like a balloon, the space inside the bag expanding, it is said that the extraction is better than the IMA teabag.
As it comes along with a tag, it can also be used for mugs.
This type of bag is very popular in hotels and restaurants.