Drip Bag Manufacturing (With "Open Here" Display)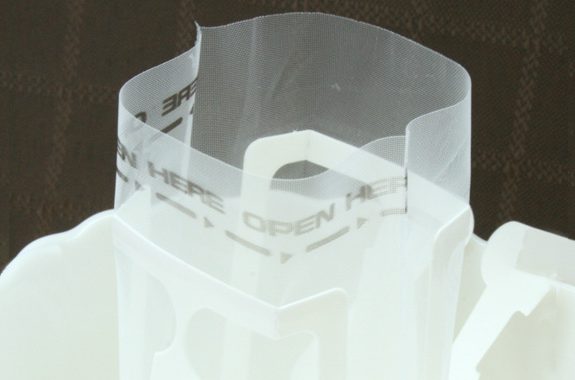 Drip bag tea processing for various tea types such as green tea, black tea, herbal tea, or Chinese tea.
Because of its ease of use and convenience, allow the user enjoy to drink more delicious tea and coffee, it becoming a new trend in recent years.
By displaying the guidance word "OPEN HERE" in English on the tearing line, it's easy to understand for foreigners to open.
The instruction display is also available in Japanese, so you can choose the one that best suits your need.