Cooperation With Other Company's Core System (API Linking, Etc.)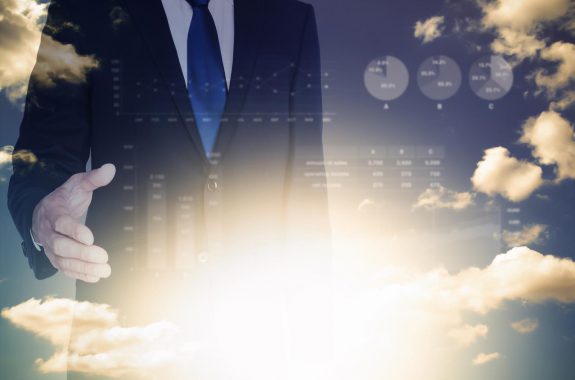 We can offer total support for cooperation between your business system and the core system of other companies (API linking, etc.)
A core system is a backbone structure that stores the company's important information, which contains the sale numbers, inventory management, financial numbers, etc. that directly affect the company's way of operation.
We can support business systems such as the following.
・Financial Affairs Accounting System
・Manufacture Management System
・Inventory Management System
・Stocking Management System
・Sales Management System
・Personel Payrolls System
◆◇ Translation ◇◆
We can translate languages such as "Vietnamese", "Chinese" and "English".
Regarding quality, please see each language by switching languages on our site (top and right of the page).