Content Distribution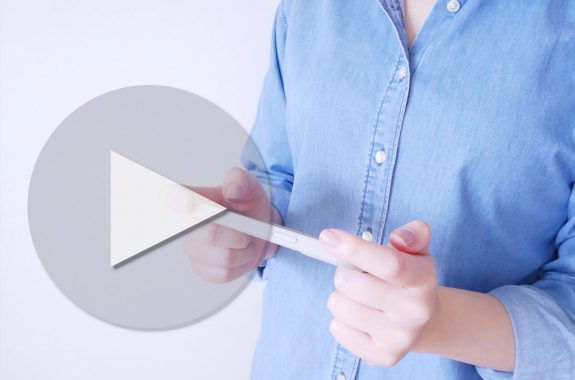 Before the popularization of smartphones, we got many years of experience taking advantage of being involved in information distribution.
We will support the billing of your company's valuable content (such as articles, photos, videos, etc.).
※A management screen is available so that you can post your content at any time that you wish. Reservation posting is also available.
※You can set up login settings for both paid and free members.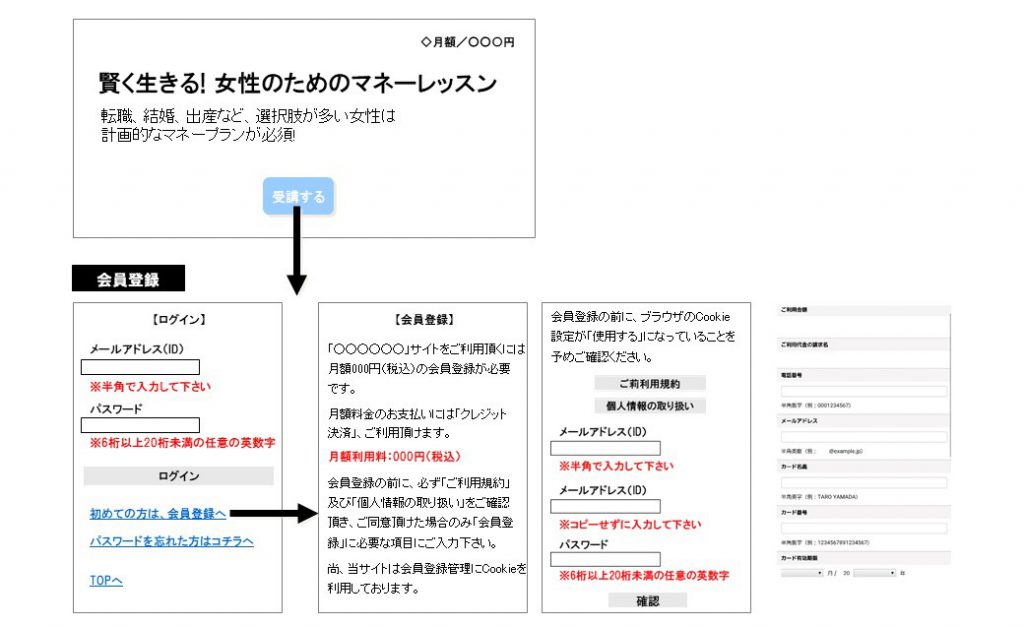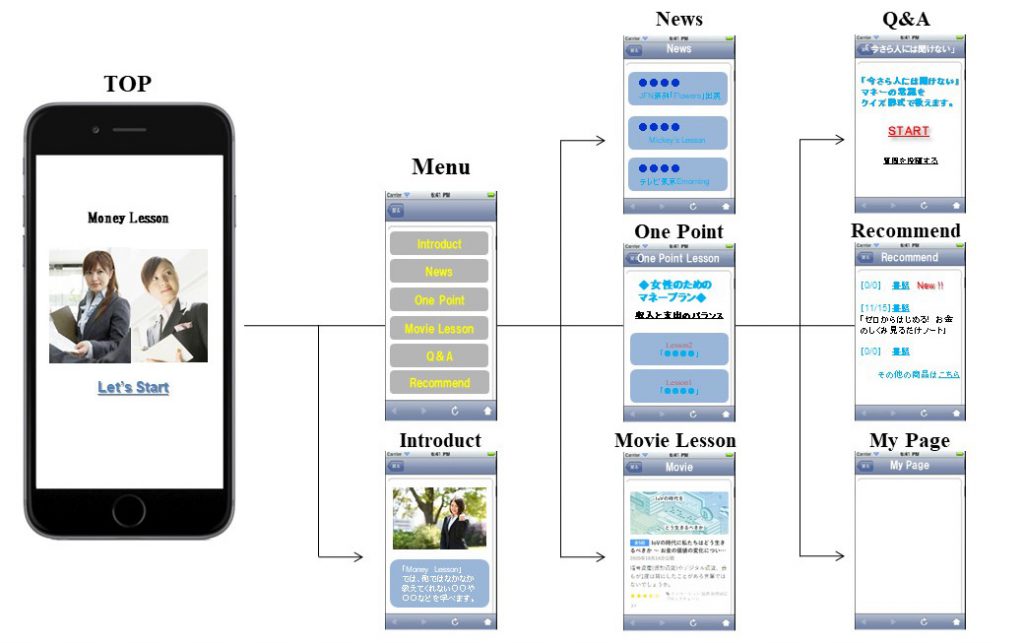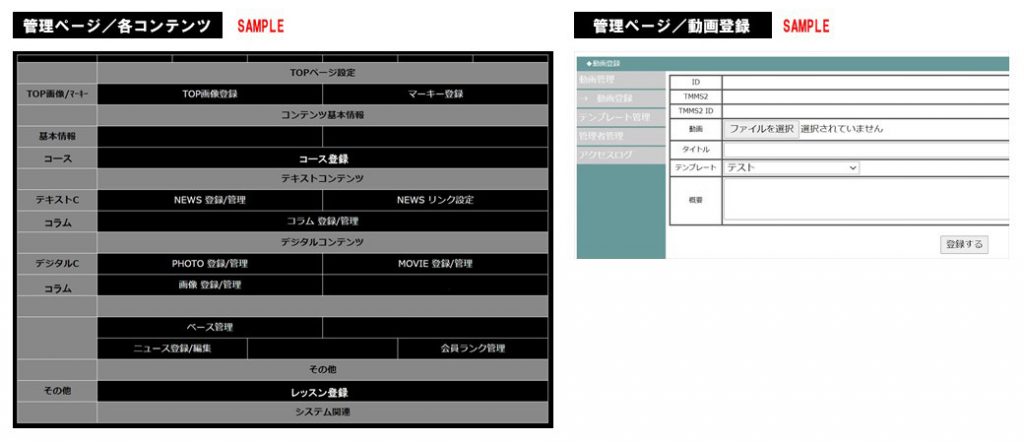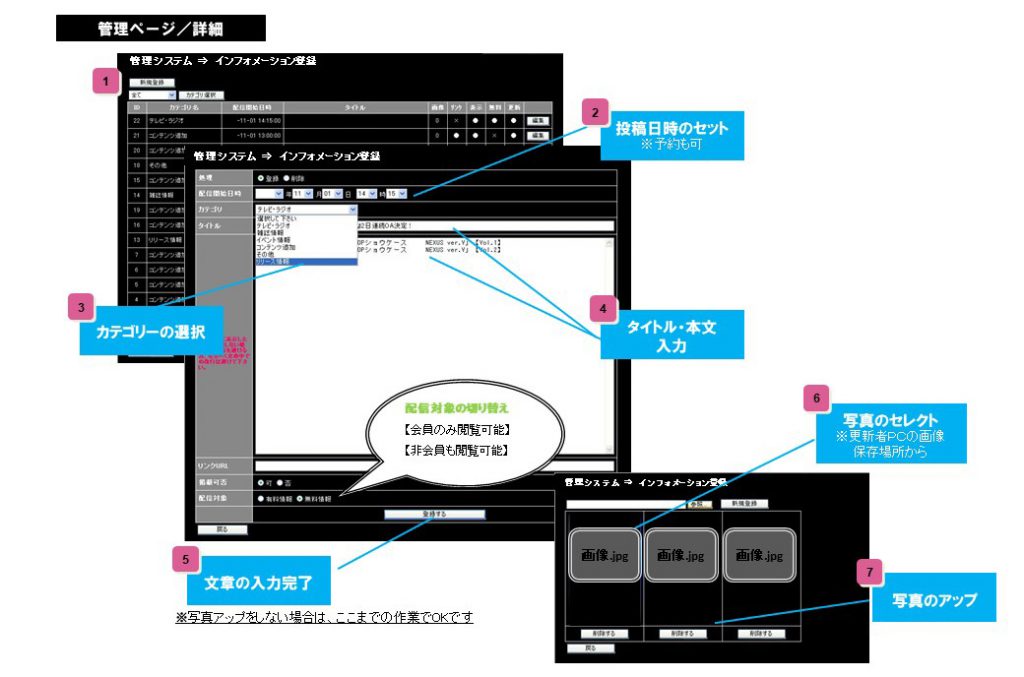 ◆◇ Translation ◇◆
We can translate languages such as "Vietnamese", "Chinese" and "English".
Regarding quality, please see each language by switching languages on our site (top and right of the page).