Coding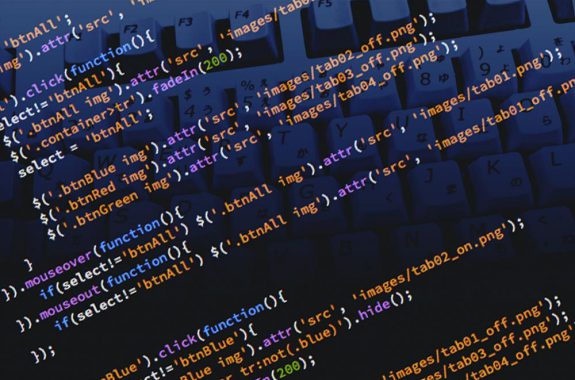 Coding work sometimes taking a lot of time and effort.
But please leave it to us.
※ Coding: sometimes called computer programming, in many fields, especially in web design, coding creates a website that is based on the plan made by web designers. "Writing code" is a series of works that use various programming languages such as HTML, CSS, JavaScript, or some advanced languages such as jQuery.
Do you have any of these problems below?
● Many stacked projects and human resources are scarce.
● The demand for coding cost is too high.
● Designing work is good, but coding isn't…
● Having a difficult time keeping up with programming progress nowadays.
Our coder staff is Japanese, and we provide high quality, speed, and reasonable prices.
Not only for open source CMS such as WordPress, but we also support original systems.
◆◇ Translation ◇◆
We can translate languages such as "Vietnamese", "Chinese" and "English".
Regarding quality, please see each language by switching languages on our site (top and right of the page).