Cherry Blossom Leaves Powder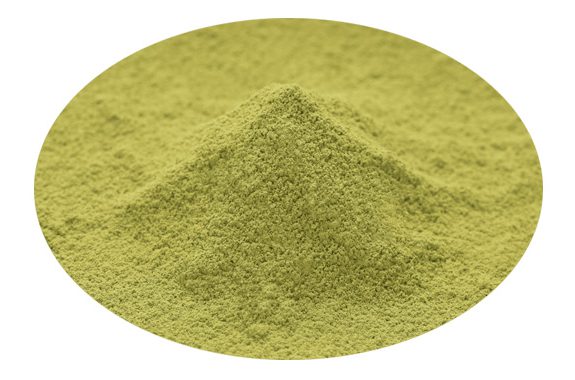 [Product Description]
Product Name
Cherry Blossom Leaves Powder
International Product Name
Sakuraba Powder
Cherry Blossom Leaves Powder
Raw Material
Cherry Blossom Leaves
Origin
Shizuoka Prefecture
General Bacterial Count
1,000 CFU/g or less
Coliform bacteria
Negative
Packing
2kg×10PCS
Item Description
This unique powder is made from sterilized cherry blossom leaves.
Domestically produced cherry leaves are carefully desalted, dried, sterilized, and crushed.
One feature of this type of powder is the sweet-smelling of natural cherry leaves.
Could be used in confectionery manufacturing as a raw ingredient, or used as an addition to the beverage.