Catechin Powder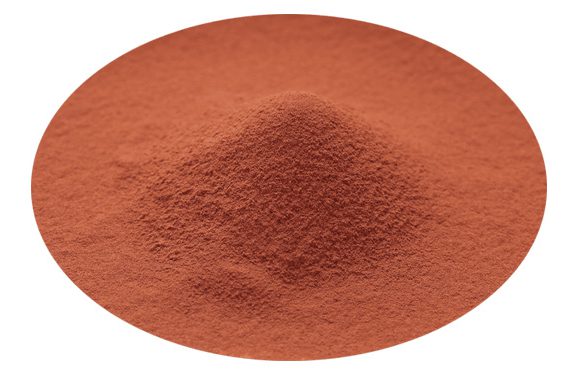 [Product Description]
Product Name
Catechin Powder
International Product Name
Catechin Powder
Raw Material
Catechin (Food Additive)
General Bacterial Count
1,000 CFU/g or less
Coliform bacteria
Negative
Packing
25kg×1PCS
1kg×20PCS
* Different Packing Negotiable
Item Description
The catechin substances were extracted from tea and made into powder.
The powder can be used in confectionery manufacture, foods, or beverages. Furthermore, it can be an addition characterized substances as "catechin plus" or "polyphenol plus".
Total polyphenols: 80% or more
Total catechin: 75% or more
Total EGCg: 45% or more.