[Case Study] Restarting A Currently Inaccessible Website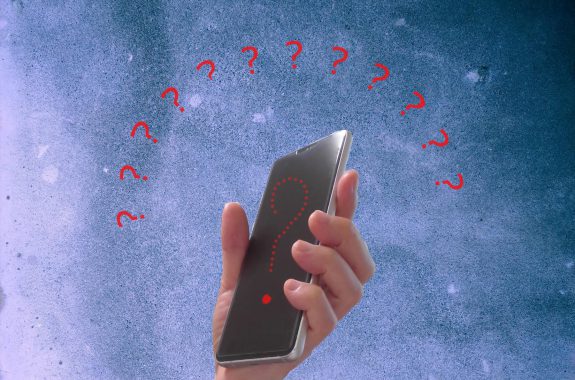 This time, we would like to introduce content that is requested by our customers.
[Request Details]
Restarting a website that is currently inaccessible.
The person who can respond to the problem in our company is now left, and we can't even contact the company that created the website.
[Our Solutions] 
We will make some adjustments/ verification each situation one by one, choose the server, adjust the domain that would be the website address after several works needed and when it is ready to use, the website can be accessed with no further problems. We will also operate and maintain the site.
Server Proposal/ Settings
Domain Transfer
Arrangement of SSL server certificate
Site operation/ maintain
Backup site's data
We will respond even if you needed only one solution from 1 to 5. And if you don't know what you should do, we will also provide appropriate solutions that fit you the most during the consultation. Feel free to contact us if you have any further questions.
◆◇ Translation ◇◆
We can translate languages such as "Vietnamese", "Chinese" and "English".
Regarding quality, please see each language by switching languages on our site (top and right of the page).