Business Video Shooting And Editing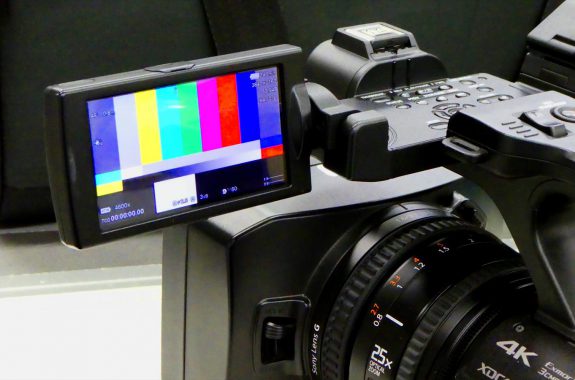 We're accepting orders to shoot business videos and editing for corporations.
・Company Introduction
・Service Introduction
・Product Introduction
・Facility Information
Before that, please feel free to contact us for more information.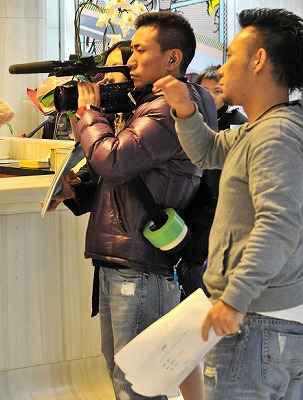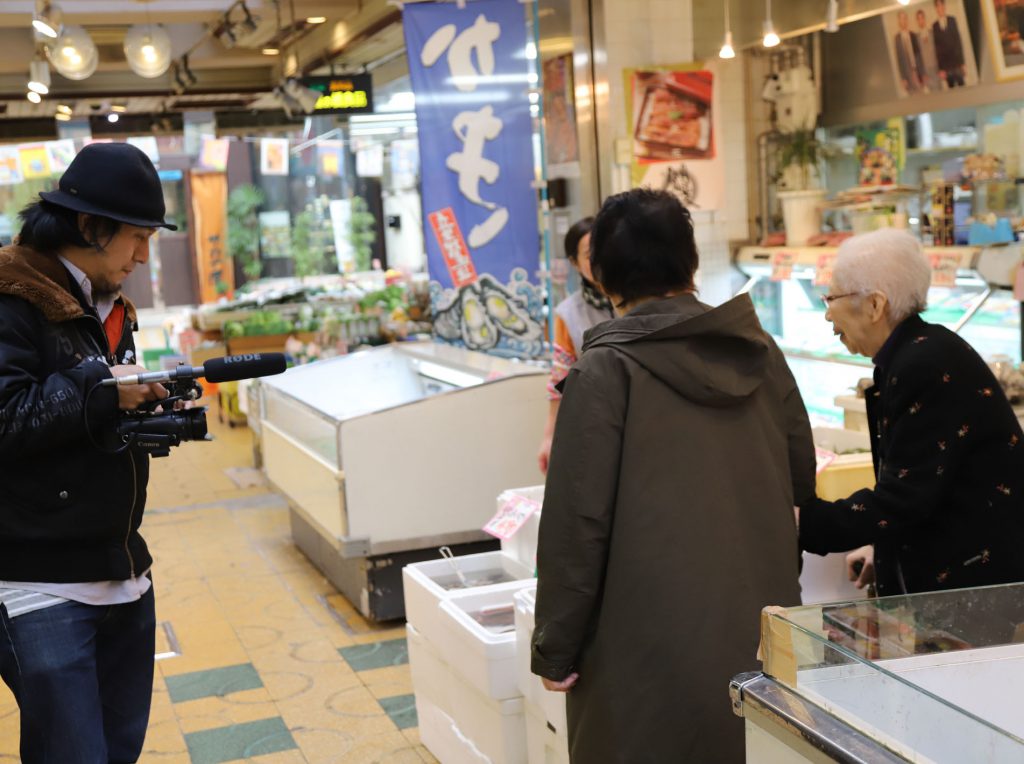 ◆◇ Translation ◇◆
We can translate languages such as "Vietnamese", "Chinese" and "English".
Regarding quality, please see each language by switching languages on our site (top and right of the page).