Benifūki Powdered Tea Stick For Pollen Allergy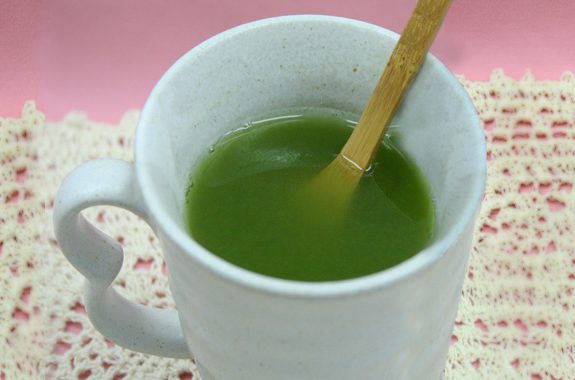 Benifūki tea is recommended during the pollen season.
The Benifūki tea contains methylation catechin chemical composed can ease the pollen allergy symptoms.
The Benifūki stick pack stores finely ground tea powder, mixing it with hot or cold water to get 100% tea particles into your body.
The tea flavor is also good to feel on the tongue, so it is easy to drink and could be really effective as a countermeasure against pollinosis.
At Shizupack, we can process finely powdered tea sticks with our latest technology that can process powder particles of below 20 microns.
Sample inspection or processing is required for each raw material, but it's possible to manufacture with various granularities, sizes, and weights.
Since we have acquired organic JAS certificate, Kosher, and FDA, the product can be used as an export product manufacturing plant. We process inside a cleanroom to ensure safe manufacturing. In addition, to prevent the oxidizing process, the stick is filled with a very low residual oxygen rate, to ensure with the customer about the product quality and being high evaluated by customers.