Attendance Management System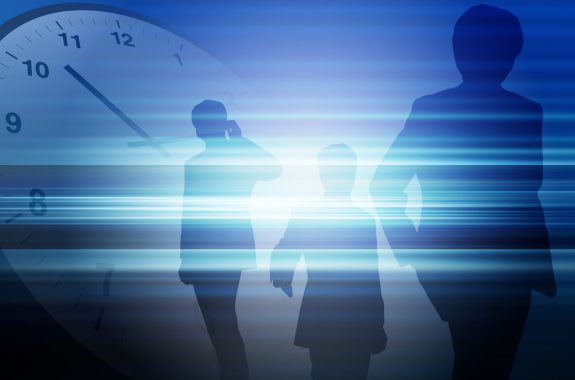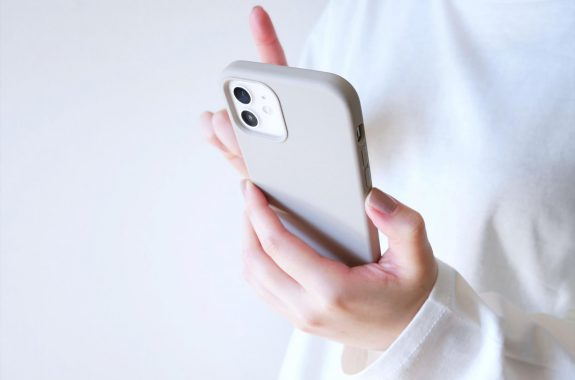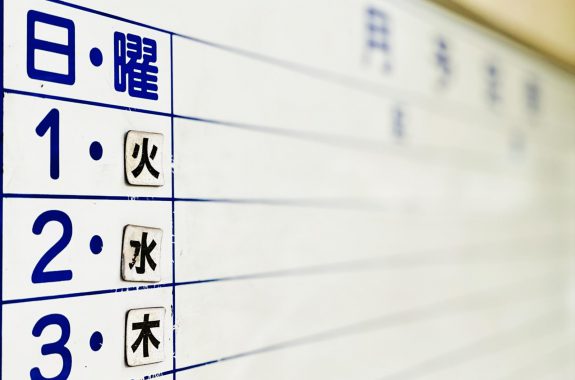 Digitalization of the employee's attendance management system.
The system will simplify the way the employee stamping their timing card for attending to work while still make it possible and easy to manage their attendance.
The same applied to teleworking as well as working from home, the attendance process can be done easily right on the spot.
This system can also apply for approval working from the superior. Leaders can approve each application on smart devices or PC without having to leave to go somewhere else.
◆ Acknowledge the current location of the employee
During the Corona pandemic, the use of the shift system in workplaces is increasing.
It can tell whether an employee is "working from home" or "attending to the workplace".
Memo function, attached to the system, could be used to inform employees about upcoming events or plans.
◆Unify the management of attendance information at multiple locations
Every information that relates to attendance data is stored in the database on the cloud, attendance on multiple locations can be checked on a single screen
◆Can be used on PC or smart devices
The whole process of attendance stamping can be done with an individual PC or smart device, so there's no need for a share attendance stamping system. We will respond to "no contact needed" that fits with the current situation.
◆(Paid) holiday application/ approval form can be done anywhere, anytime
A (paid) holiday application/ approval can quickly process with simple operations. In addition, applications and approval that required a report, direct or indirect, can be processed in the same way.
◆Check the remaining paid holidays at anytime
The status or the remain of obtaining paid holidays is managing through the system, so both the employee and employer can check them at any given time.
◆◇ Translation ◇◆
We can translate languages such as "Vietnamese", "Chinese" and "English".
Regarding quality, please see each language by switching languages on our site (top and right of the page).