Tea Charcoal Powder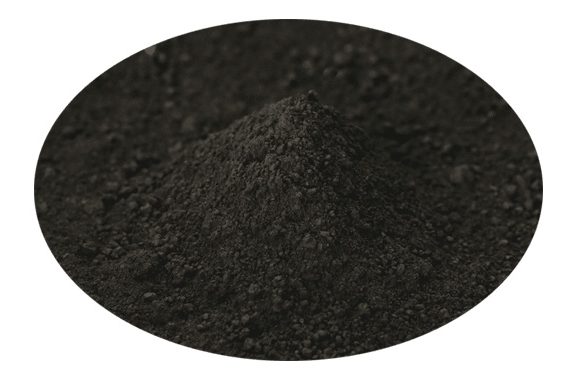 [Product Description]
Product Name
Tea Charcoal Powder
International Product Name
Tea Charcoal Powder
Raw Material
Tea
Origin
Domestic
General Bacterial Count
1,000 CFU/g or less
Coliform bacteria
Negative
Packing
100g*50PCS
500g*40PCS
Item Description
This is a very rare type of charcoal powder made from carbonizing tea.
For some of the advantages of "charcoal", this type of charcoal powder can be used as a color additive substance.
Because of some "powder" features, this type of product is relatively easy to process.
Overall, this product is not a food additive, it is a food product.