40mm width Instant Drink Stick Processing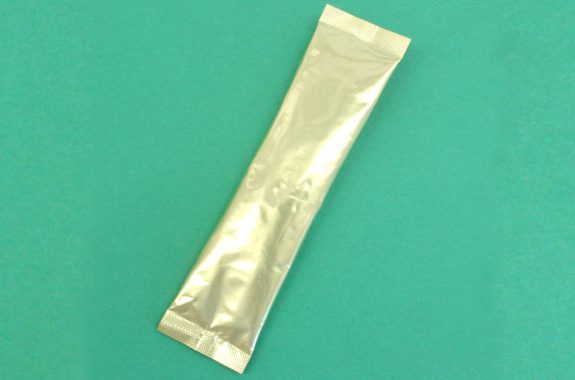 We are manufacturing the 40mm width of instant drink stick that can store ample drink filling.
It's possible to fill raw materials, such as matcha or coffee, processed by a freeze-drying method.
Nitrogen-fillable. Stick material can be used with our company's original gold film.
In addition to 40mm, 25mm, and 35mm width is also available, please contact us for more information.