【Let's Keep Existing Fax Papers!!】For "Paper Reduction" and Easier For "Data Management"
【Let's Keep Existing Fax Papers!!】For "Paper Reduction" and Easier For "Data Management"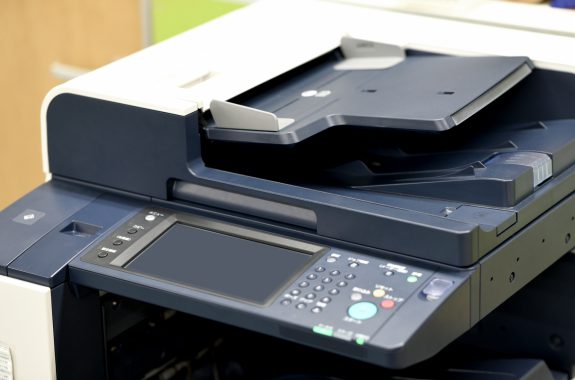 Email has become the gold standard for nowaday business communication,
Yet, Fax is still being used widely in many companies due to its business characteristics or still influenced by the past trend.
But there are few problems with Fax, those are maybe:
・Huge amount of paper,  making it hard to organize and manage.
・Wants to reduced the cost of ink and amount of paper.
・There is no need to replace the old fax machine while it is still being good use.
■Recommend Points !!
①Only install the "Transfer and Receiver Device". No need to replace PC or FAX machine.
※No need to change the FAX number.
※Once set, it doesn't take much time to get it ready. With 5 years warranty (made in Japan).
②Resolve the problems of "Sorting" and "Missing" documents when they arrived!
※FAX will be set as PDF file template. It will be attached along with an email, make it easier to print out the document whenever needed.
③Reduce unnecessary cost.
※ By the time the document was sent, paper and ink were needed will be unnecessary.
④ Our system is also capable of handling the following tasks:
・【Status Management】 Understand the current status of handling FAX within the company.
・【Granting Authority Rank】 (Unlike accessible document for everyone) Only administrators could read.
・【Reduce Display of Fax Contents】Open and print as needed.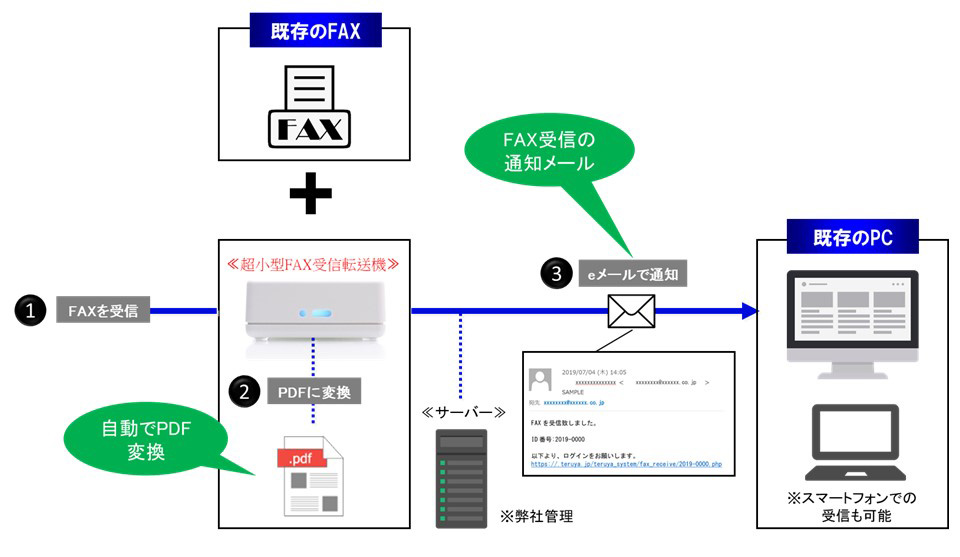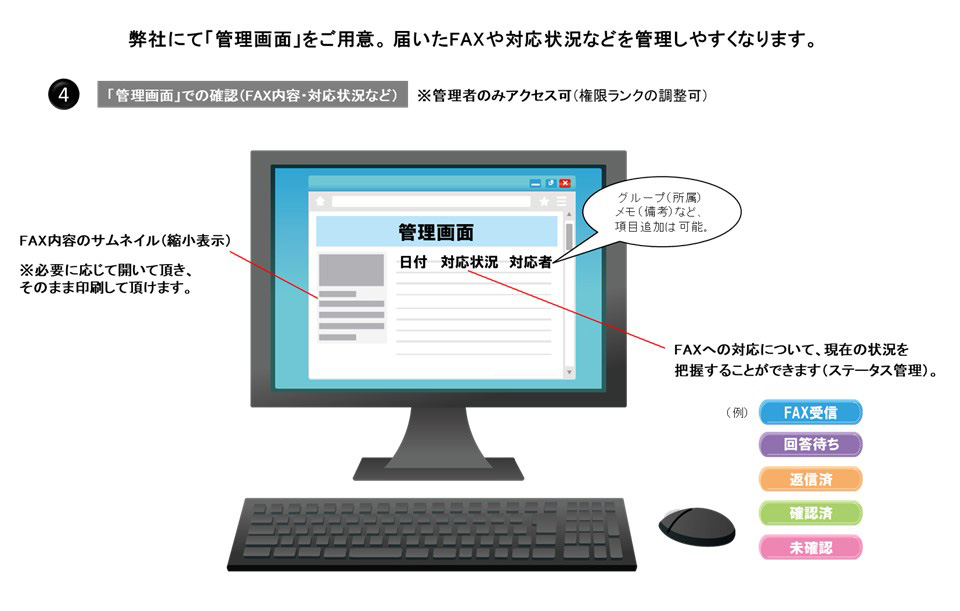 ◆◇ Translation ◇◆
We can translate languages such as "Vietnamese", "Chinese" and "English".
Regarding quality, please see each language by switching languages on our site (top and right of the page).