【For Business】Manga Drawing (Promotion/Guide)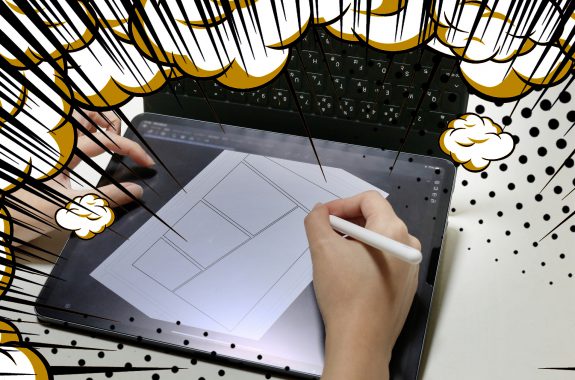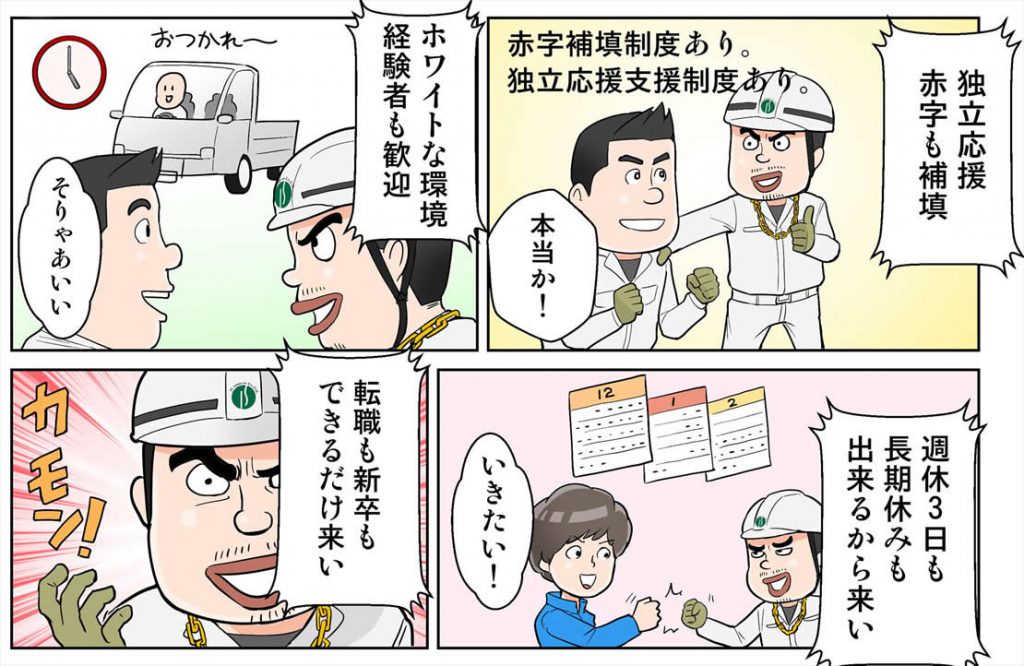 Manga for business that interesting and easy to read.
Regardless of the business industry, manga can now use to promote various services and products.
Exp: Website/ Flyer/ Exhibition/ Event/ StorePOP/ Training/ Recruitment/ In-house Newsletter…etc
The content is easy to grasp, even for some "difficult-to-understand" topics.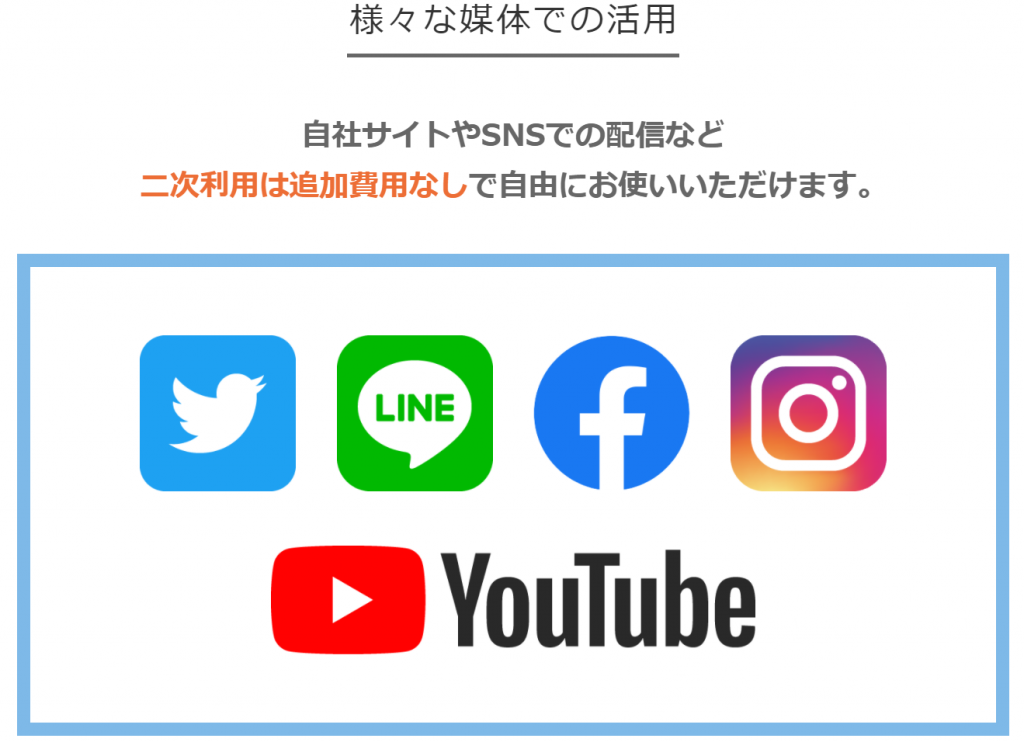 ■Manga Production Flowchart
① Meeting
We will inquire about the purpose and direction of the type of manga that you are interested in, then a meeting to understand further.
② Create scenario
Create a scenario based on the content of the meeting.
We will decide the character, settings, dialogue, .etc.
③ Setting Storyboard
Based on the previously discussed scenario, the next step is to determine frame division, dialogue, etc.
④ Draft・Sketch・Coloring
Draft, sketch, and coloring based on the storyboard.
⑤ Phototypesetting
Based on the scenario, add dialogue to the speech balloon.
⑥ Manuscript Completed
◆◇ Translation ◇◆
We can translate languages such as "Vietnamese", "Chinese" and "English".
Regarding quality, please see each language by switching languages on our site (top and right of the page).