Shizu Pack Toushinden No. 1 Branch Factory
What\'s New
4.252019
Shizu Pack Toushinden No. 1 Branch Factory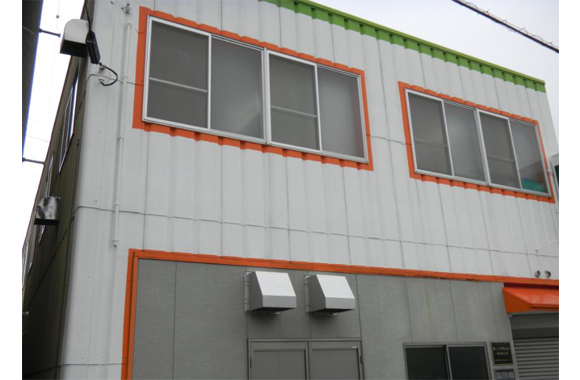 Powder stick, organic powder material filling processing with the method OEM, blending processing, rough crushing processing, setup processing factory.
Shizu Pack Toushinden No. 1 Branch Factory, which was built in 1986, was focus on mainly powder stick filling production.
In recent years, the demand for powdered tea has been rapidly increasing, and powdered tea sticks such as green tea, black tea, Chinese tea, fruit tea, herbal tea are becoming popular.
One of the notable convenience points of powdered tea sticks is that they can be used to drink almost everywhere instantly.
Traveling or doing something outdoor, such activities will need something convenient and delicious drink, that's when powdered drink sticks are indispensable.
Shizu Pack Toushinden No. 1 Branch Factory has also acquired the JAS Organic certification that is required for processing organic raw materials, therefore we always ensure a safe and secure filling process for organic powdered tea sticks.
Moreover, for small lots manufacturing, involving many varieties of raw materials processing, or fragrant product, we will always keep in mind to perform processing according to OEM method as for blended powder stick filling process and even a few microns finely crushed tea leaves.
A special distinction in powdered drink stick manufacturing in Toushinden Branch Factory is that the low residue oxygen. Nitrogen substitution is very important because powdered tea is very delicate and easily oxidized. There are many companies that process raw materials, maintaining product quality is a top priority for the factory's workers.
We also perform blending, rough grinding, and setup processing.
From black tea to flavored tea for the blending process, teabag processing, setup processing, etc., everything was a series of manufacturing from the moment the raw materials arrived at the factory until the product shipment process start.
We are also ready to provide samples of our product to any customers who want to do some inspections, therefore don't hesitate to contact us.